AN
Perth
The family is mourning the loss of a father of four who was killed in a freak e-scooter accident in Thornlie.
Kim Rowe was riding home on her electric scooter from her night shift, a trip she made almost every night, when she collided with a bicyclist on a blind curve at the corner of Nicholson and Yale streets.
Paramedics arrived at the scene around 2:30 am today and took the 46-year-old man to Fiona Stanley Hospital.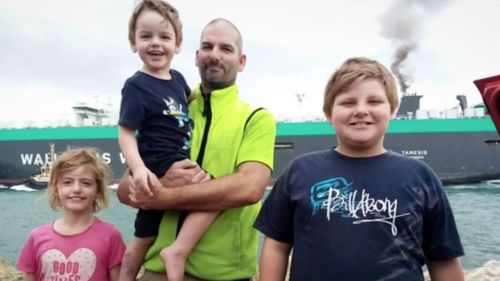 Rowe was wearing a helmet, but the impact was so severe that he succumbed to his serious injuries in hospital.
The 52-year-old bicyclist received minor injuries and was treated at the scene.
Rowe's fiancee told 9News that he was a great father who loved his children more than life.
"He was and always will be loved," said Tara McNally.
His death isn't the only e-scooter tragedy in Western Australia this year; a 13-year-old boy was killed in February during a pleasure trip.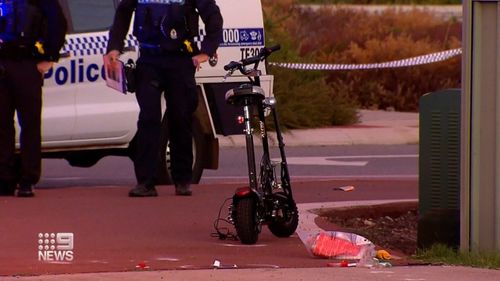 "Unfortunately, tragedy is often not far away. In fact, it may be just around the corner," said Russell White, executive director of the Australian Road Safety Foundation.
Both deaths came just months after the state introduced new traffic rules for electric devices like e-scooters.
According to the legislation, only passengers over 16 years of age can travel at night. They must wear a helmet and stay below 10 km/h on sidewalks.
But now there is a push to tighten regulations.
"You cannot implement such a policy with fanfare without ensuring that significant security measures are in place," said Liberal Party of WA Deputy Leader Libby Mettam.