One of
Western Australia
New Labor MPs have opened up about their former life as a dolphin trainer.
Sam Lim, who was born in
Malaysia
and is the eldest of eight children, he is expected to become a member of Tangney.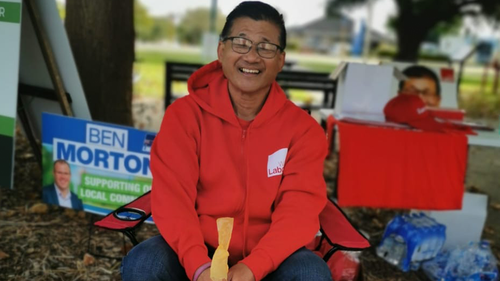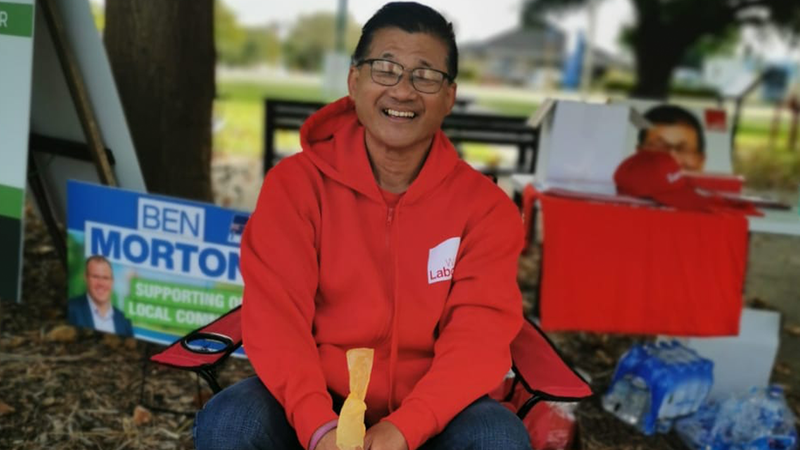 Lim served as a police officer for two years in the Royal Malaysian Police Force "but couldn't survive because the pay was so low."
"I applied for another job, my best job, dolphin trainer," he said with a laugh.
"I love it because dolphins are so genuine, dolphins never hurt you.
"If you feel hurt you jump into the pool and the dolphin will come to you and try to comfort you.
"If you get mad and jump in the pool, they run away."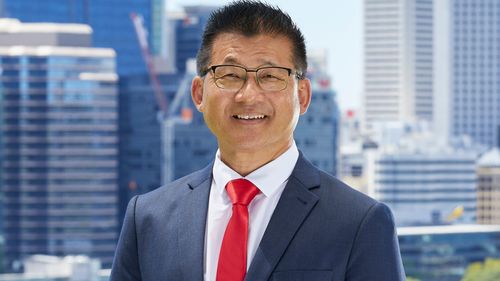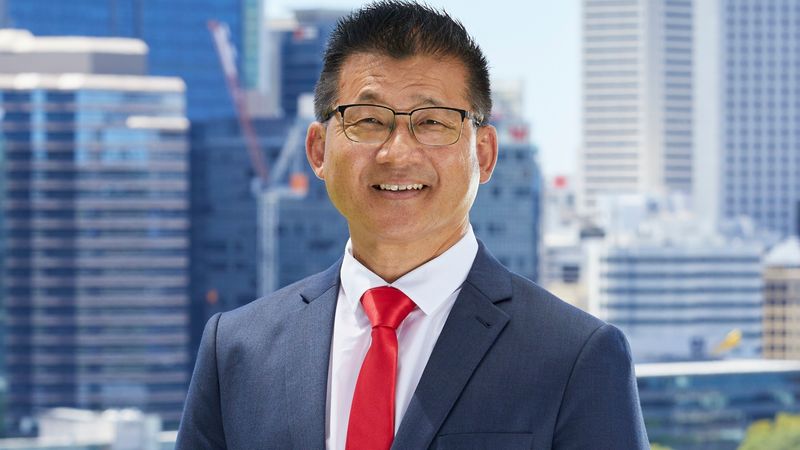 Lim said the park she worked at went into liquidation and so all the animals were eventually released back into the ocean.
"That was the worst part of my career at the time, but we were able to say goodbye to them," he said.
"However, we are very happy that they have returned home."
Lim went on to reveal that she grew up in a "very poor family."
"There was no electricity or water," he said.
"So we had to fight, the first fifteen years of my life, but those 15 years built me ​​up to today."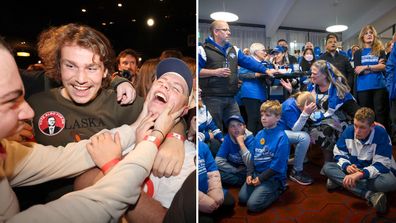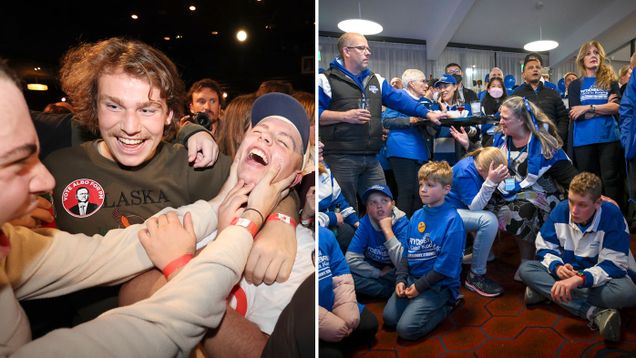 Liberal and Labor HQs tell two different stories
Lim immigrated to Australia with his wife and three children in 2002 and joined the WA Police Academy in 2006.
He was awarded Police Officer of the Year in 2020 for his work with multicultural communities during the COVID-19 pandemic.