New amendments have been made to
south australia
Public Health Law, which may end the state's emergency management declaration by the end of June.
The declaration has been extended by the state's Cabinet and Governor General 28 times and has become the longest in South Australia's history.
SA Health and South Australia Police helped draft the amendments to the public health laws, highlighting that as the state emerges from a state of emergency, current
COVID-19
the rules will remain in force.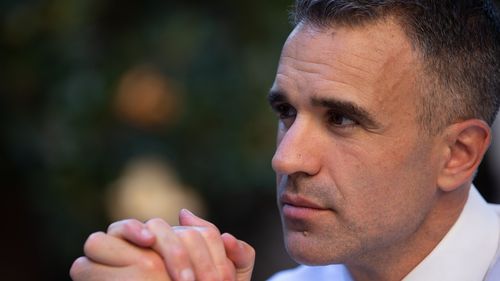 "Some of the restrictions that are still in place, of course, are that close contacts can't go into high-risk settings like nursing homes and hospitals, similarly people are required to wear masks in those settings," he said. Prime Minister Peter Malinauskas.
The new bill will not give the state government the power to introduce border restrictions or snap closures.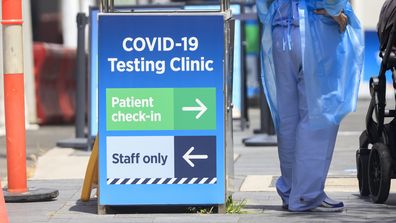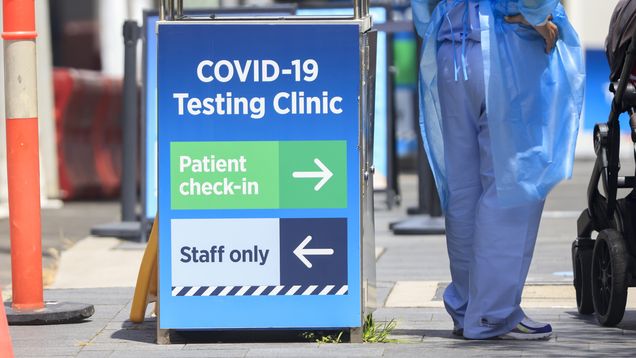 Your questions about COVID-19 answered
The exact timetable for when the bill will be presented to the Legislative Council has not been given, but the Malinauskas government expects it to be approved by both chambers by the end of this month.
"We want this great emergency to be the last one by June 30. That is the goal," Health Minister Chris Picton said.
If the bill passes, Police Commissioner Grant Stevens will remain as an advisor to the Emergency Management Council.