The Bureau of Meteorology (BoM) has warned that "significant flooding" is likely in parts of
queensland
today, issuing a
flood
Watch for most of state amid escalation
rain
.
Residents are urged to exercise caution in the wet weather after a man in his 20s was rescued from flooding in Mount Isa in the northwestern state last night.
The man was transported to Mount Isa Hospital in stable condition with hypothermia.
9News understands that the man was stranded and was forced to hold onto the poles for 30 minutes.
Heavy downpours and thunderstorms are expected to hit much of the state today as the rain event deepens.
A severe weather warning has been issued for the central and northern interior.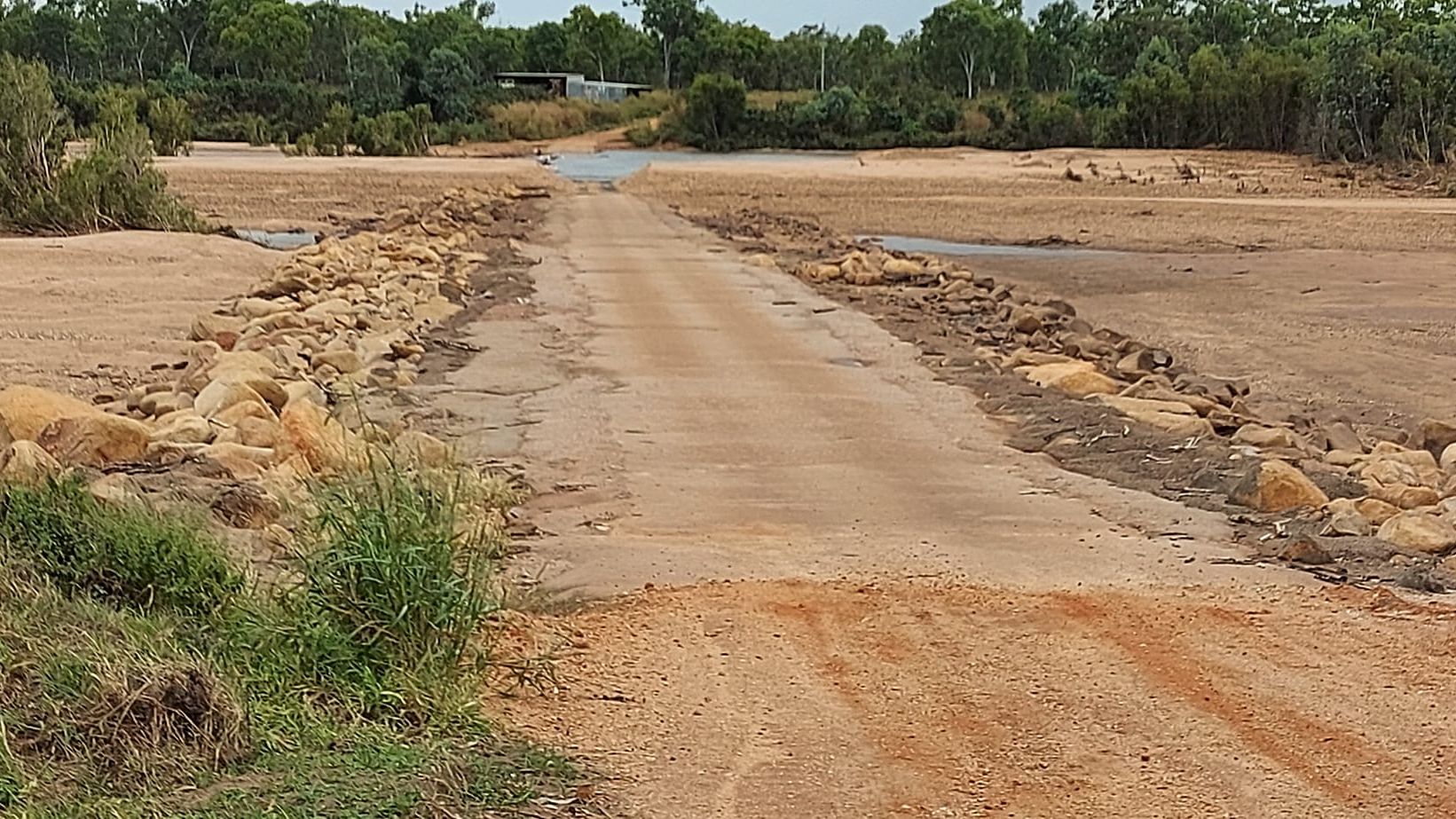 An initial flood watch has also been issued for West and Central Queensland and Coastal North and Central Queensland.
Longreach, inland Queensland, has already recorded 8.4mm of rain since 9am, Mount Isa 11.2mm, Townsville 12.4mm, while the Sunshine Coast airport has registered 36.6 mm.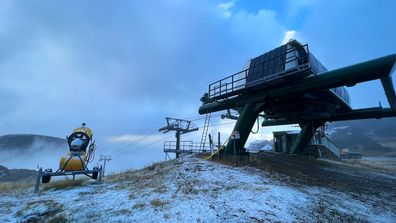 Australian ski resorts welcome the first snowfall of the year
Longreach local Jenny Gordon said the rain hasn't abated since midnight.
"It started around 00:15 and hasn't stopped. It will measure (the gauge) at 09:00," he said.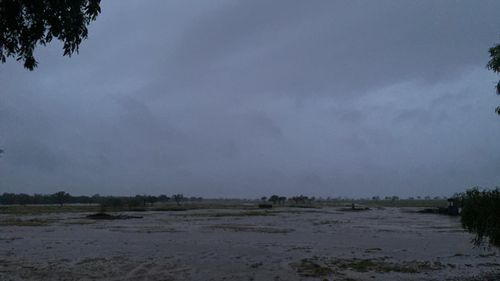 Today's weather presenter Tim Davies said that Longreach has a monthly average of 23mm of rainfall.
"Today alone, Longreach is forecast to reach around 100mm, if not higher," he said.
"The record rain will really intensify today."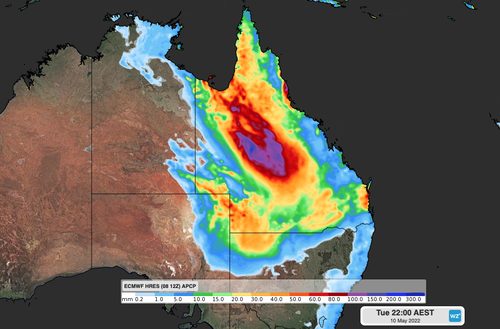 Weatherzone said some parts of the state could be affected by "several months of rain in a single day."
"This weather pattern is highly unusual for May," the weather service said.
"A wide area of ​​Queensland could see more than 100mm of this system and some areas could see more than 300mm."
Townsville Mayor Jenny Hill said residents are on high alert as "significant runoff" is expected tomorrow.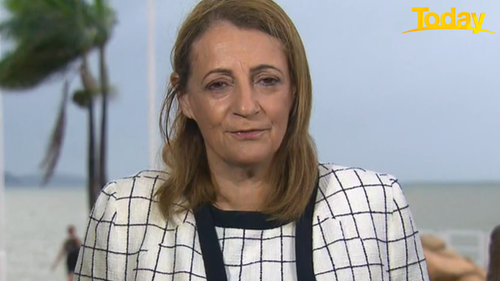 "The weather is already starting to kick in. We had about 50mm yesterday, which is pretty easy," he said.

"Tomorrow is the day we expect to see something over 200mm.
"The big problem for us is that the Bureau can only give us a certain degree of accuracy. We can cope with 200mm if it falls during the day.
"It's very difficult when you fall 100mm, 150mm in one or two hours. That's the risk for everyone."
Residents of the coastal city are urged to "remain in place".
"We don't want people crossing to come out of their houses if the roads are covered in water," Hill said.
Meteorologist Laura Boekel said "it doesn't take a lot of rain for the basins to respond really fast."
"That's when we can start to see flash flooding and that's when we see the situations that become more life-threatening," he said.
Ahead of the wild weather, Queensland Fire and Emergency (QFES) urged residents of the affected areas to develop a "Plan B".
"So you know what to do if you encounter flooded roads on your regular commute to work, home, or school," he wrote last week.

"Remember, if it's flooded, forget it."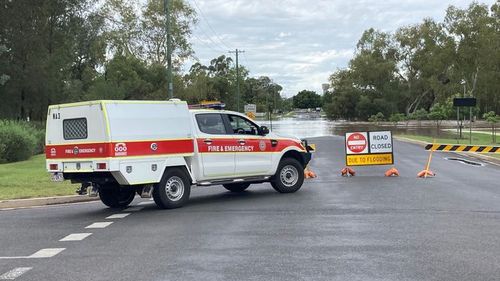 'Unusual' weather system behind Big Wet
The wet weather is being caused by an upper level trough over central Australia.
The rain will be heaviest today in the central parts of the state, before the system spreads toward the coast tomorrow.
Dangerous waves of "up to three meters" are expected to develop in Queensland later this week.
South-east Queensland is also on alert for sharp falls, however, meteorologist Jackson Browne said yesterday that the worst of the weather is expected in the central regions and the north coast.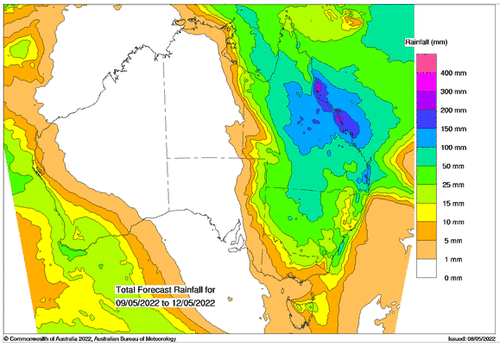 Areas in NSW are also expected to see heavy rain later in the week.
"The forecast model doesn't really spell out exactly how far south the heaviest rain will move," Davies said.