According to the Ministry of Defense of Ukraine (MoD), Russian Orthodox activists demand the banning of "Harry Potter" books and films in the country.
Ministry he tweeted Russian activists accused JK Rowling, author of the books, of "preaching Satanism" on Tuesday.
The Ministry of Defense joked that Russian intelligence had learned about the sale of "large quantities of flying 'brooms'". [United Kingdom] To Ukraine, as soon as the Christmas holidays begin."
The Forty Forties (Sorok Sorokov), an ultra-conservative Orthodox Christian group, has called on Russian Culture Minister Olga Lyubimova to ban all Harry Potter-related materials, including films and books, claiming they are "propaganda of witchcraft and Satanism." ", the Russian "Moscow City Information Agency" reported.
According to the Russian online newspaper "Mash", the group claimed that the fantasy series "corrupts and harvests the young souls of our children".
The Forty Forties also argued that Harry Potter was part of Western culture, alienating it from Russian moral values. The movement proposed strengthening the power of Russia's Ministry of Culture so that it could quickly ban all material "for the sake of protecting Russian moral values."
But Alexander Sholokhov, the first deputy chairman of the Russian State Duma, told the Moscow City Information Agency that he was against such a step.
Sholokhov called the demand of Orthodox activists extremely extreme.
"Such a search for witches can be carried out for an indefinite period of time. In fact, Satanism develops in other ways in a more luxurious way. This is a children's tale that conquered the whole world," said Sholokhov. "I think it's definitely too much. And maybe it's worth looking for falsehoods that destroy the public consciousness more than 'Harry Potter'."
While the "Harry Potter" series is being watched in Russia, a Ukrainian girl in England met one of the film's actors on Wednesday.
An avid fan of the novel, 10-year-old Ruslana got a chance to meet Rupert Grint, who played Ronald Weasley in the film adaptation, during the Highgate Christmas lights switch-on in London.
Ham&High reports that the meeting was organized after British woman Rachel Heath, who sponsored Ruslana's family in England, worked to make the child's Christmas unforgettable.
Ruslana's mother, Olga, told Ham&High that her daughter watched the movies several times and read four books.
Ruslana and her family arrived in the UK in May after fleeing Ukraine as Russia launched military action against their country.
He named his father in Ukraine and two pets after the fictional characters Harry and Ron.
Olga said that Ruslana misses her homeland, but she is still optimistic and very excited about her new life in the UK.
"My daughter was more flexible with it. She missed Ukraine a lot, but she was very excited about everything and being in the land of Harry Potter," Olga said.
Ruslana is currently studying the Ukrainian education curriculum through distance learning. At the same time, he is studying in Britain.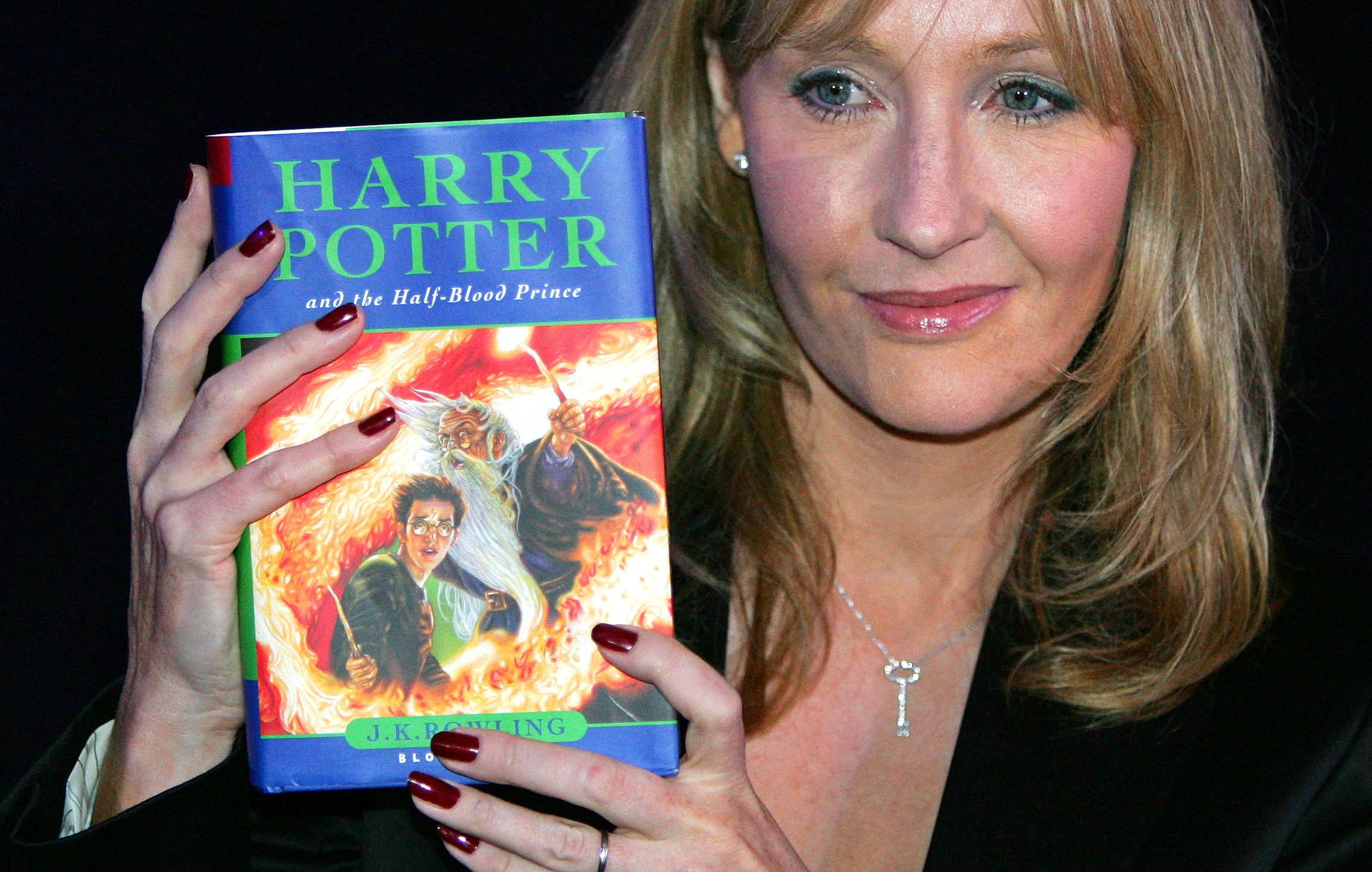 Related Articles