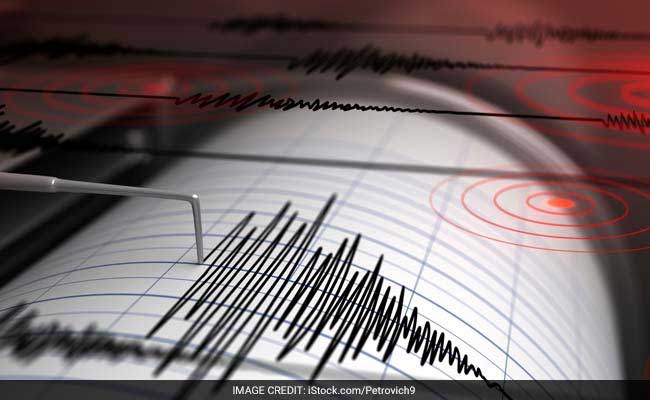 Tokyo:
An earthquake measuring 5.8 on the Richter scale struck Fukushima and other prefectures in eastern and northeastern Japan at 12:24 pm (local time) on Sunday, the Japan Times reported.
The quake's focus was at a depth of about 30 km in the Pacific off Ibaraki prefecture, the Japan Meteorological Agency said.
It registered a lower 5 on the Japanese seismic intensity scale at 7 in the city of Iwaki in Fukushima, while elsewhere in Fukushima it recorded 4 and 3 in neighboring Miyagi, Yamagata, Ibaraki and Niigata prefectures.
However, there was no tsunami threat and no injuries or damage have been reported so far, the Japan Times reported.