A lawmaker leading the House committee investigation into the Jan. 6 riots at the US Capitol said that while Ivanka Trump provided "suspicious" testimony, her account of the events leading up to the attack helped to "fill many of the gaps".
On Monday, committee chairman Bennie Thompson expressed doubts about the willingness of former President Donald Trump's daughter and her husband, Jared Kushner, to testify, as other top Trump advisers have refused to do so, citing executive privilege. .
"I just know that if the kids went and the others didn't because he told them not to go, by his own accounting, that's suspicious," Thompson told CNN. "I think it's ironic that he told some people not to come and follow his instructions and be held in contempt of Congress," while key family members did the opposite and testified.
The former president has criticized his daughter for her eight-hour interviews with the House panel, saying The Washington Post it was "shameful and harassing" and that he had offered both her and Kushner a "privilege."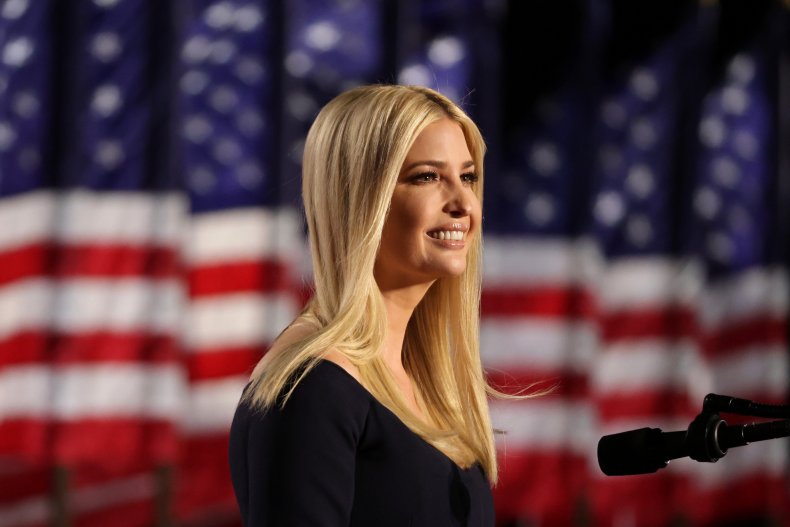 On the other hand, the White House refused to offer privileges to former Trump administration officials, including the couple.
"Now we have four people who are being held for contempt of Congress because the president ordered them not to come. So they are under the bus, but their children are not. They came," Thompson said.
Former Trump advisers Steve Bannon, Mark Meadows, Dan Scavino and Peter Navarro have been held in contempt by the House of Representatives for refusing to cooperate with the committee. Trump's eldest son, Donald Trump Jr., is also expected to testify before the committee. His fiancée, Kimberly Guilfoyle, appeared in front of investigators last month.
On Monday, Thompson said that while the testimonies of Ivanka Trump and Kushner were not against the former president, they did corroborate the accounts of other key witnesses, who said that Trump had been advised to stop the crowd on Capitol Hill before to enter the building.
"There were questions about what she was doing at the time the insurrection was happening on Capitol Hill, and she told us," Thompson said. The congressman pointed out that Ivanka also did not invoke the Fifth Amendment.
"They were a little supportive of the fact that the president was told that he had to do something to stop the insurrection on January 6. He had to go public, he had to be direct," Thompson added. "So in that sense … we've been able to systematically, with our statements and interviews of other witnesses, we've been able to fill in a lot of the gaps."
The committee is seeking to discover what the then-president was doing and who he was communicating with on Jan. 6, 2021, due to the nearly eight-hour gap in presidential phone records from that day.