George Michael'The ex of sex, Kenny Goss, has given a rare interview in which he spoke about the death of the singer.
Speaking to Piers Morgan, Goss revealed that Michael's death was not a shock to his loved ones: "We all expected him to die. I spent a lot of time when we lived together worrying about him."
Goss and Michael were in an open relationship from 1996 to 2009. Part of their breakup was due to substance abuse and alcoholism, something they both struggled with. The singer died of heart disease on Christmas Day. in 2016 at the age of 53.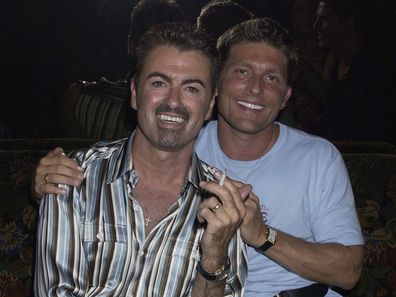 Goss went on to tell Piers Morgan that he "really tried" to save the star's life.
"What I always notice," he said, "is that I was incredibly happy with him for much longer than I was worried about him. He always said that I saved his life. I think it's a bit much, but I really tried."
Goss said he was constantly worried about Michael, something the singer really didn't like. "Honestly, I hated the fact that I cared about him so much. What's the line he says in one of his songs? He says, 'I can see it in your eyes when you look at me like that, it rips me in two.' '. And he really did. He just didn't know what to do."
Kenny, 63, also shared that Michael had endless insecurities about his appearance, adding that the singer "never [think] He had a good time in his life."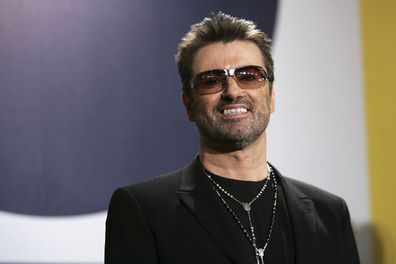 "But what I did know was that he was a talented man and a good songwriter," Goss continued, adding that he was "one of the most honest people I've ever met."
The interview comes just one day after news broke that a new book about Michael is about to be releasedwhich will detail the singer's spectacular spiral into substance abuse.
George Michael: A Life, on sale June 28, says Wham! star practically "lived in a haze" after he finished his 25 tour live in 2008. And soon enough, the pop star apparently became dependent on illegal substances, including GHB, also known as the "date rape" drug.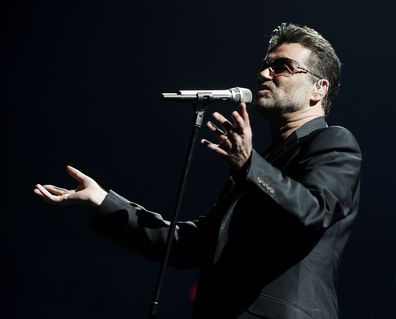 GHB was also reportedly found in Michael's possession in 2006, when police discovered him slumped in his Mercedes near his home in London's Regent's Park. Police reported that Michael was "semi-conscious and mumbling." They also found marijuana in the vehicle.
The illegal drug reportedly made the singer crave fatty foods, resulting in weight gain in the years leading up to his death. The British coroner determined that he died of natural causes related to heart disease and fatty liver.
If you or someone you know would like to speak with someone confidentially about addiction, please contact the Lifeline on 13 11 14 or visit Attain. In an emergency, call 000.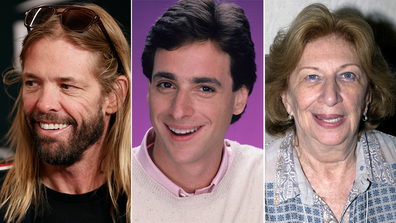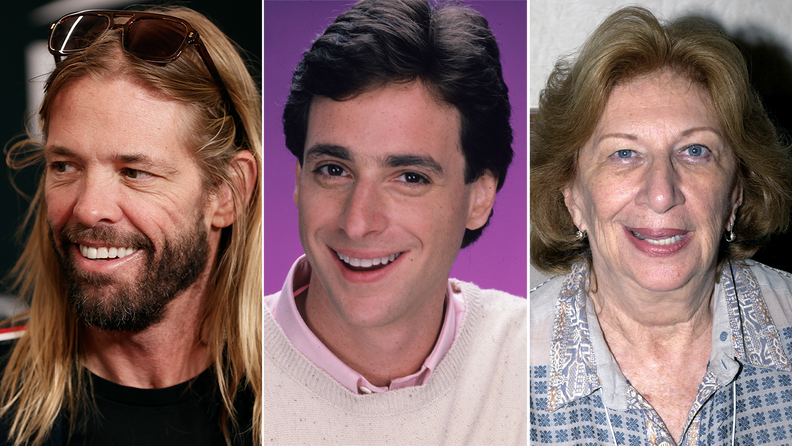 Celebrity deaths in 2022: Obituaries for the stars we lost this year