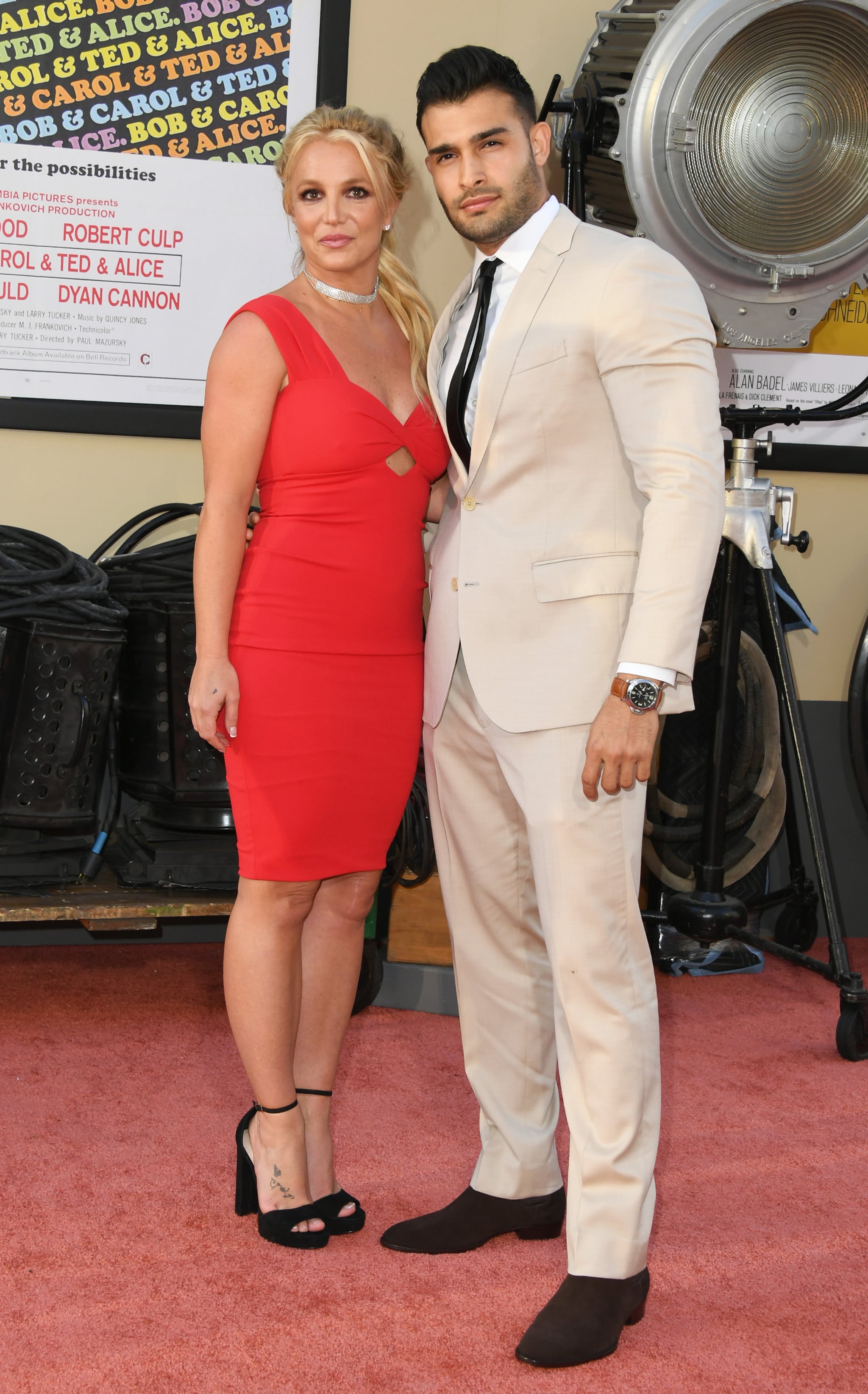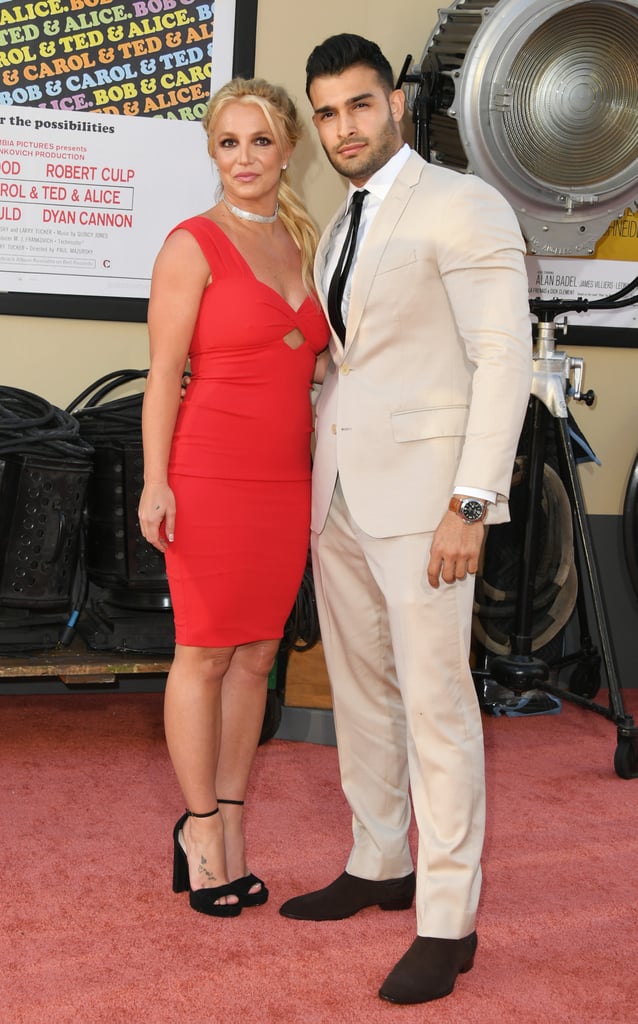 On Saturday, Britney Spears and Sam Asghari shared sad news with their fans. In a joint Instagram statement, the couple revealed that they experienced a miscarriage. They first announced that they were expecting April 11.
In the post, the couple asked for privacy as they deal with the loss as a family. "It is with our deepest sadness that we have to announce that we have lost our miracle baby early in the pregnancy," they wrote. "This is a devastating time for any family. Perhaps we should have waited to announce it until we were further along. However, we were too excited to share the good news."
The couple went on to highlight their strength and continued desire to expand their family in the future. "Our love for each other is our strength," Spears and Asghari's statement read. "We will continue to try to expand our beautiful family. We are grateful for all of your support. We ask for privacy during this difficult time."
This would have been the couple's first child together. Spears shares two sons, Sean, 16, and Jayden, 15, with Kevin Federline. When the pregnancy was first announced, Asghari wrote on Instagram: "Marriage and children are a natural part of a strong relationship filled with love and respect. Parenthood is something I've always longed for and I don't take it lightly. It's the the most important job I'll ever do."
Support for the couple is pouring in from fans and celebrity friends alike. Gabrielle Union, who has been open about her own experience with miscarriages, shared a series of praying hands, while Andy Cohen simply posted five hearts. Singer Christina Perri added: "I'm so sorry."
For their part, Spears and Asghari expressed their appreciation for everyone's support in the caption of their post. "We are grateful for what we have in the process of expanding our beautiful family. Thank you for your support," they wrote.