Billy Penn Philly Quizzo is in Fishtown this month!
We're landing at the Interstate Drafthouse for the May 2022 edition of our local news and history trivia night. Pass the time with questions about the city you love, brought to you by co-hosts Danya Henninger and Sakeenah Benjamin.
🏆 We will award prizes for top score and best team name, so start studying and be creative.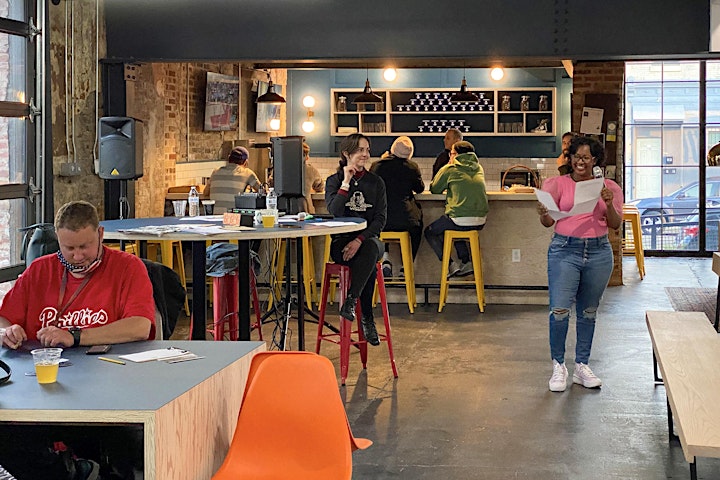 Philly Quizzo features 3 rounds of questions:
Round 1 → past of philadelphia
Round 2 → philadelphia present
Round 3 → philadelphia future
Come with your own team or join forces with some friendly strangers!
We'll be on the new, larger patio outside the Interstate Drafthouse, the neighborhood brewery known for Tuesday night Dollar Taco and Fishtown Iced Tea cocktail.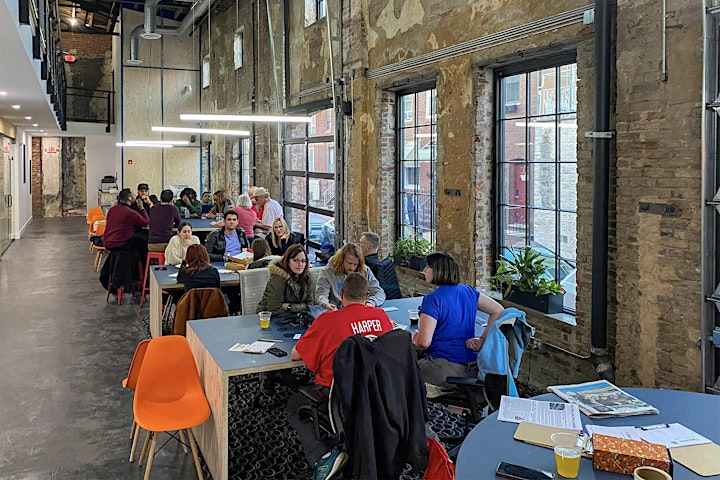 Keep in mind: Early registration is suggested as capacity is limited. The event is free, but donations to our non-profit newsroom are welcome and encouraged!
COVID-19: All guests must provide proof of vaccination to play.
Questions? Email [email protected]